Donate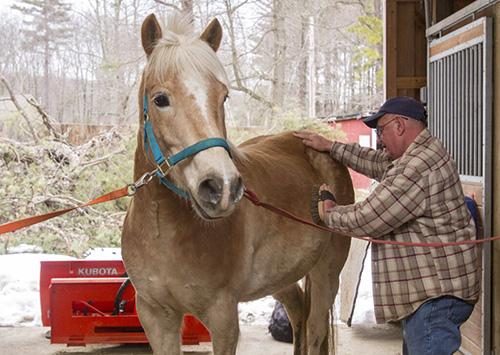 Veterans With Horses
Veterans With Horses, offered in accordance with PATH Intl. standards and guidelines, provides services tailored specifically to the individual's needs and provides a Therapeutic, Learning and/or Horsemanship environment for Veterans and their families.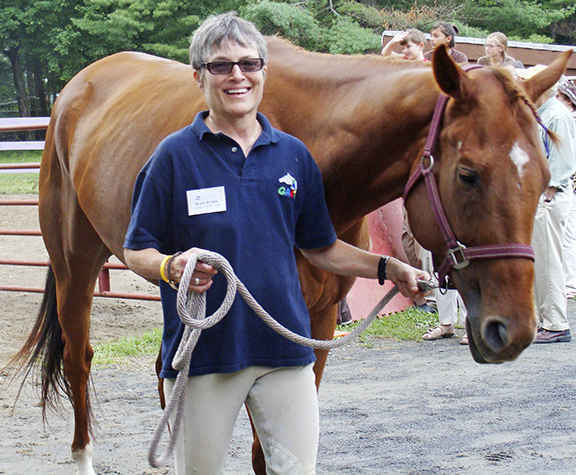 Jean Work Scholarship Fund

Jean Work was a dedicated volunteer, board member, and PATH Intl. Certified Instructor who believed deeply in GAIT's work. After her passing, friends established the Jean Work Scholarship Fund to continue her legacy and to ensure that GAIT's activities and therapies continue to be accessible to all.