Donate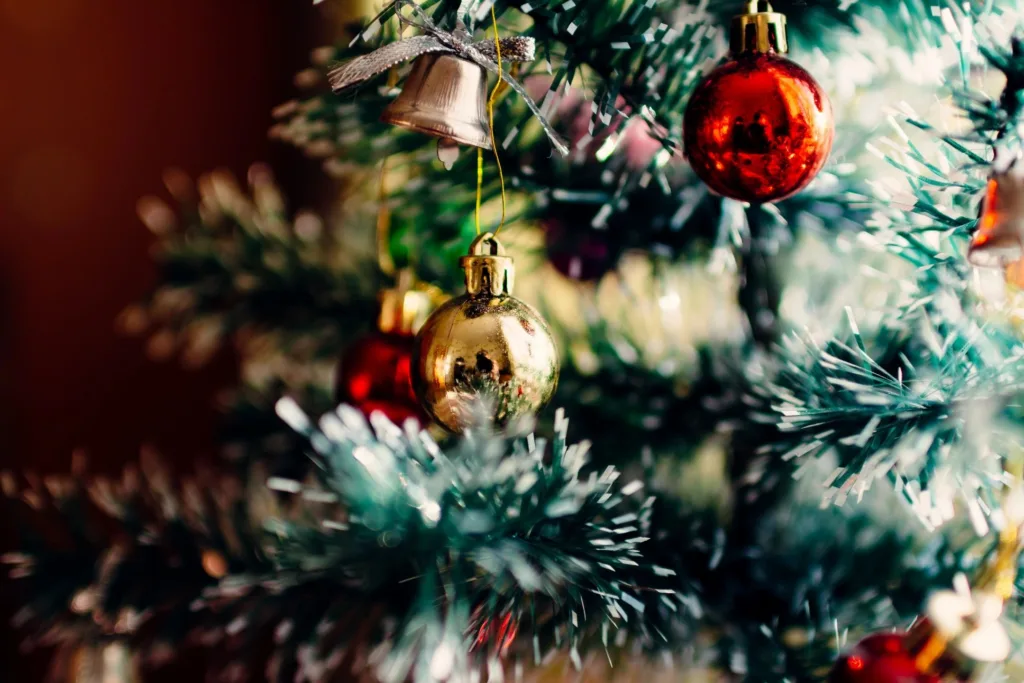 Holiday Giving
Thank you for your generosity as 2023 draws to a close and we look forward to 2024!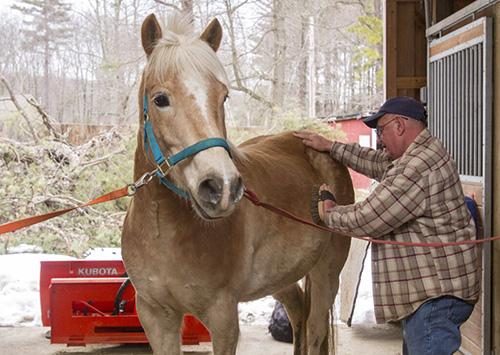 Veterans With Horses
Veterans With Horses, offered in accordance with PATH Intl. standards and guidelines, provides services tailored specifically to the individual's needs and provides a Therapeutic, Learning and/or Horsemanship environment for Veterans and their families.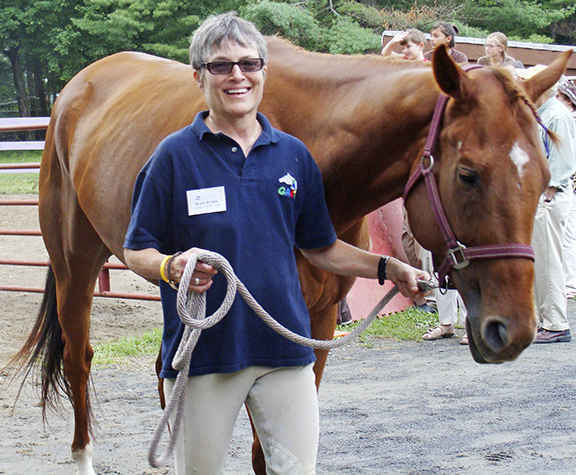 Jean Work Scholarship Fund

Jean Work was a dedicated volunteer, board member, and PATH Intl. Certified Instructor who believed deeply in GAIT's work. After her passing, friends established the Jean Work Scholarship Fund to continue her legacy and to ensure that GAIT's activities and therapies continue to be accessible to all.
Advisory Council Endowment Fund
GAIT's Advisory Council created the GAIT-ACE Fund in 2021. The primary purpose of the Fund is to provide scholarships to individuals who would otherwise not be able to participate in GAIT's programs and activities. GAIT-ACE is managed by the Greater Pike Community Foundation.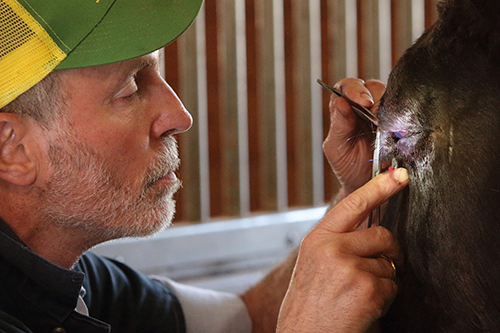 R.A. Dubenksy, DVM Memorial Fund
Dr. Dubensky donated veterinary care to the herd since GAIT's inception in 1995 until his death in 2021. This fund helps to cover all current and future veterinary care.
You can also sponsor a horse by going HERE